Press KIt . Jett Platt Music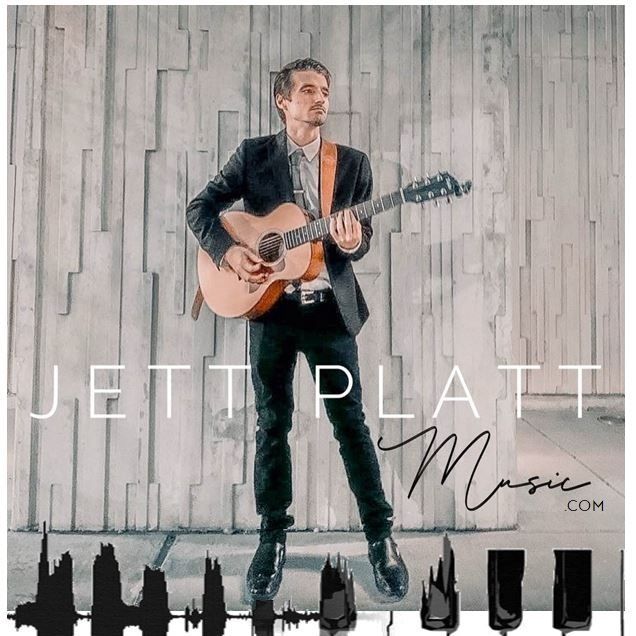 Acoustic . Piano . Vocals
all genres of Music
Texas born, Jett Platt has a soulful sound that draws audiences in whether singing a low bass vocal or an impressive falsetto. His acoustic rallies only second to his pianist skills not to be over shadowed by "that voice".
 Audiences "love" that they can request country to rock, eclectic to Top 40, R&B to Rat Pack and Jett can put his spin on it. A solo musician that can fill a stage with his skills on instruments, loop builds & his spin on covers to originals. 
Festivals to Happy Hours, Weddings to Corporate Parties, Private Parties to Songwriting, he is full package musician.
Snaps
Inquiries
BOOKING: JettPlattMusic@outlook.com / 972-567-4764
www.JettPlattMusic.com